Return to

Shady A-H
Heuchera
Hosta
Shady I-Z
Ferns
Shady Native
Shady Ground Covers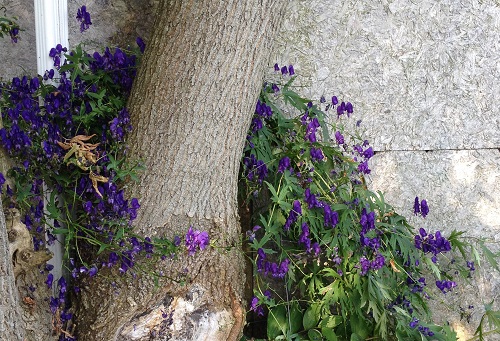 Sparks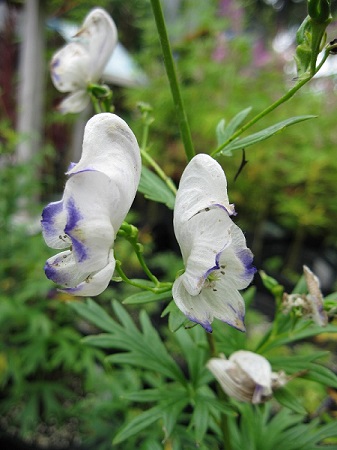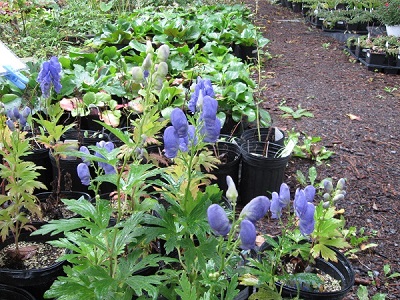 Aconitum are a wonderful addition to shade or part shade areas with reasonably rich soil. The Sparks variety grows to over 150cm or 5', and is almost like a small vine. The rich blue colour is welcome in contrast to the shiny deep green foliage. Aconitum ficherii is always one of the last to bloom, usually in early October. Combining Aconitum with Ligularia 'The Rocket' or Anemone japonica 'Robistima" or of course Hosta.

Aconitum (like many other plants) is very poisonous to dogs and should not be used where dogs are un-supervised.
All photos taken at our nursery. Inclusion here does not always mean we have in stock.