Return to

Shady A-H
Heuchera
Hosta
Shady I-Z
Ferns
Shady Native
Shady Ground Covers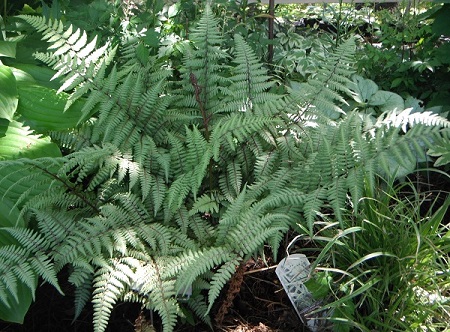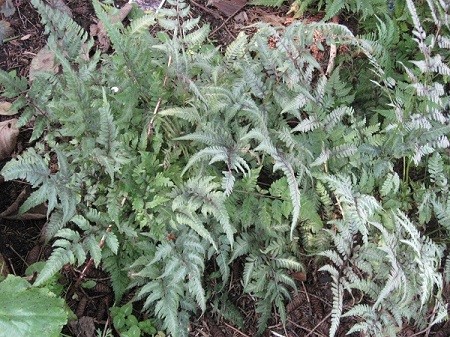 Japanese Painted ferns are one of the easiest and most rewarding hardy ferns. They perform well in any rich, evenly moist soil. More drought tolerant than most ferns.

Combines well with Hosta, Astilbe, Bergenia.
All photos taken at our nursery. Inclusion here does not always mean we have in stock.