Return to

Shady A-H
Heuchera
Hosta
Shady I-Z
Ferns
Shady Native
Shady Ground Covers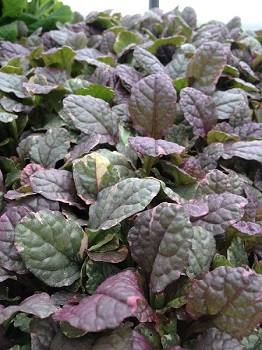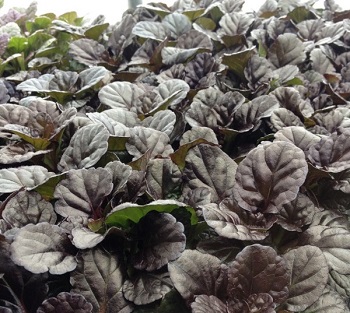 Attractive deep bronze foliage or pink and green and short spikes of blue flowers make Ajuga a long-term favourite. Prefers moister soils, will not thrive in dry deciduous shade, but spreads quickly in ideal conditions.

Ajuga under Actea (Bugbane) is one of the nicest combinations we have seen in a while.
Like any ground-cover, care must be taken to edit out the plant when it out grows boundaries.

All photos taken at our nursery. Inclusion here does not always mean we have in stock.