Return to

Shady A-H
Heuchera
Hosta
Shady I-Z
Ferns
Shady Native
Shady Ground Covers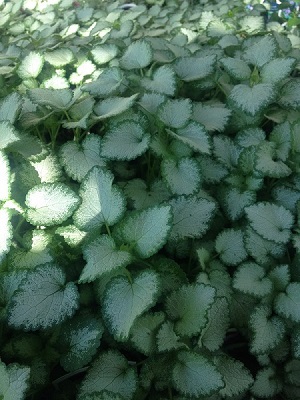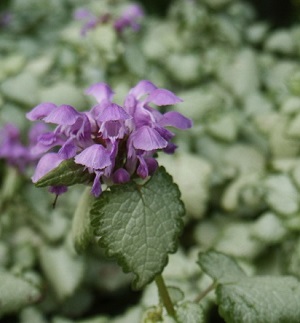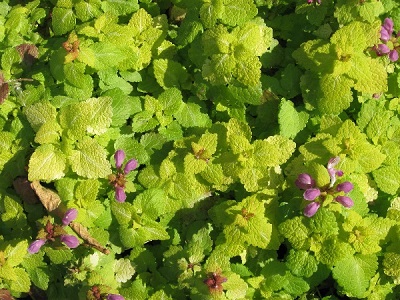 Lamium is one tough cookie when it comes to ground covers. The silver tinted leaves or green and yellow leaves combined with pink or white flowers are attractive. It is an excellent space filler, with lovely flowers and distinctive evergreen foliage.

The ends may root if simply sheared off and left, so use some caution.
All photos taken at our nursery. Inclusion here does not always mean we have in stock.