Return to

Shady A-H
Heuchera
Hosta
Shady I-Z
Ferns
Shady Native
Shady Ground Covers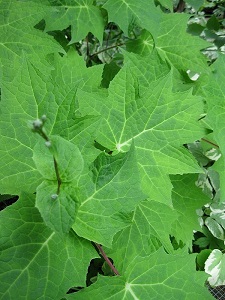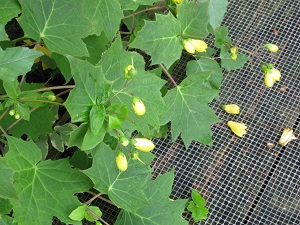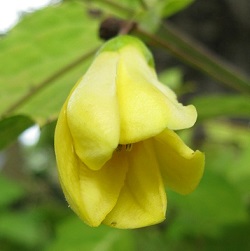 Yellow Wax Bells have very nice foliage somewhat like maple leaves, and flower in early fall. The foliage is sturdy and fairly tall.The pale yellow flowers are an unusual colour for a shade garden, and are lovely to watch as they open.

Combines well with ephemeral spring woodland plants or other fall blooming plants such as Chelone and Aconitum.
All photos taken at our nursery. Inclusion here does not always mean we have in stock.