Return to

Shady A-H
Heuchera
Hosta
Shady I-Z
Ferns
Shady Native
Shady Ground Covers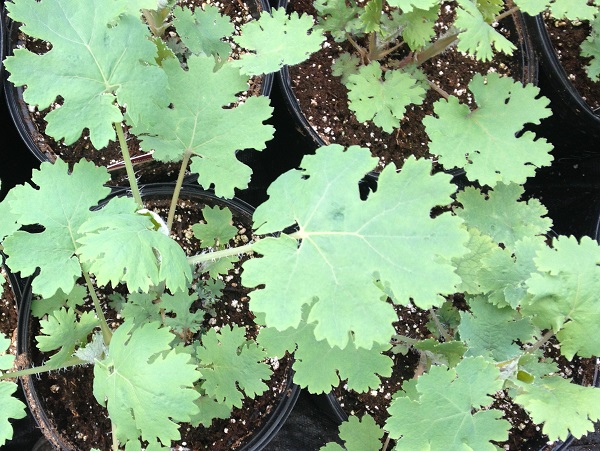 This is a large handsome plant for the background. Plants will spread if happy, so plan to contain it to one area. Mature plants are often over 6 ft tall, so think about where you want this one.

The extreme height makes this one tricky to place...at the back for sure, perhaps with strong large blue Hosta such as Blue Angel or Elegans in front to help contain it. We cut about a third of the plant off the top right after flowers are done to prevent seed formation and so we don't need to stake.

All photos taken at our nursery. Inclusion here does not always mean we have in stock.