Return to

Shady A-H
Heuchera
Hosta
Shady I-Z
Ferns
Shady Native
Shady Ground Covers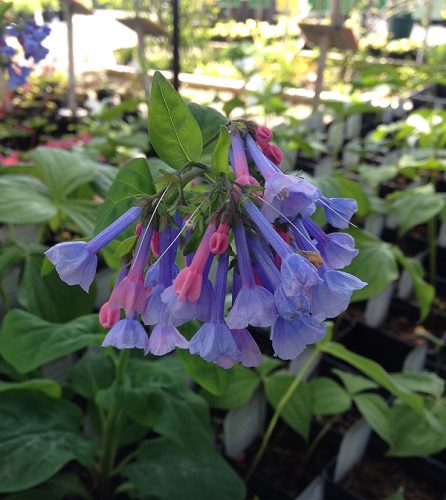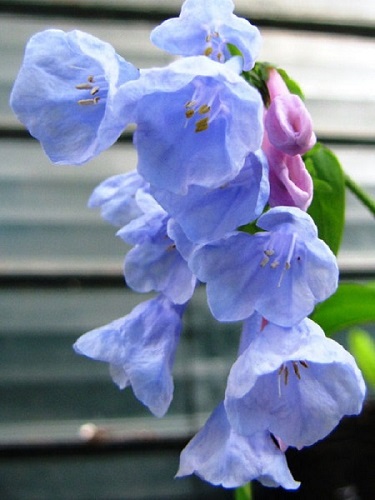 Virginia Bluebells grow naturally in moist woodland areas. The flower clusters change colour as the spring progresses. Tolerate dry shade when dormant.

An interesting pairing is Ceratostigma plumbaginoides (Blue Leadwort) which comes up so late is is often planted over by mistake...we stock it but have not yet included it in this on-line catalogue.

All photos taken at our nursery. Inclusion here does not always mean we have in stock.