Return to

Shady A-H
Heuchera
Hosta
Shady I-Z
Ferns
Shady Native
Shady Ground Covers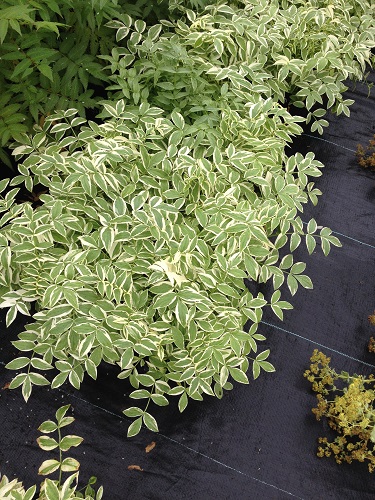 Jacobs Ladder are a terrific choice for rock gardens or the edge of a border. Needs good soil and regular watering, but good drainage.

Stairway to Heaven is the main variety we now stock. Apart from the name, we love the pink white and green new emerging foliage, stunning in the spring, followed by sky blue flowers on variegated cut foliage.

All photos taken at our nursery. Inclusion here does not always mean we have in stock.