Return to

Shady A-H
Heuchera
Hosta
Shady I-Z
Ferns
Shady Native
Shady Ground Covers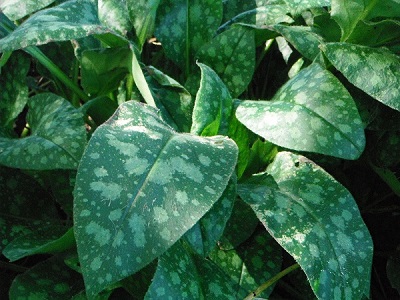 Pulmonaria or Lungworts are dependable and showy spring-blooming perennials and have attractive foliage throughout the season. Watch for colour change in blooms! Foliage remains attractive all season. We have had people request this as "That poke-a-dotted Hosta".

Very drought tolerant, combine with Dicentra formosa 'King of Hearts', Aquilegia, Alchemilla, Epimedium.

All photos taken at our nursery. Inclusion here does not always mean we have in stock.