Return to

Shady A-H
Heuchera
Hosta
Shady I-Z
Ferns
Shady Native
Shady Ground Covers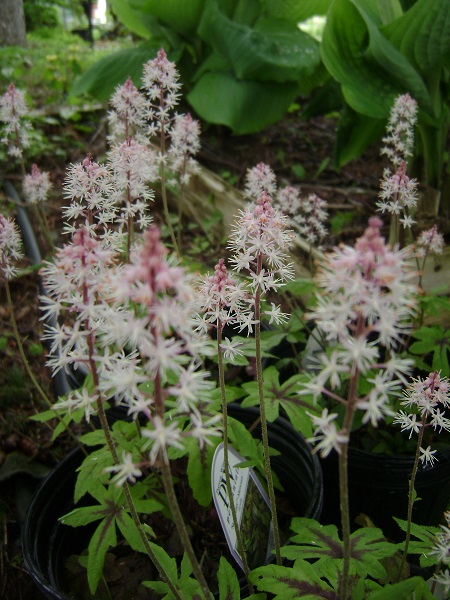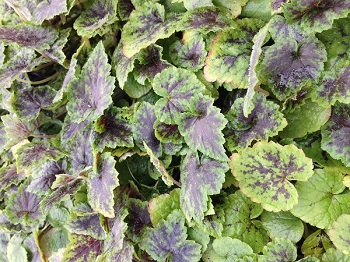 Tiarella or Foamflowers are cousins to the Heuchera's, with attractive foliage and pretty delicate looking flowers held above the foliage. Many of them spread by runners making them excellent ground-covers. An excellent addition to any shaded areas. Removing spent flowers encourages re-blooming.
See the Heuchera Catalogue for more details about varieties we stock.

Combines well with Dicentra formosa, Alchemilla, Pulmonaria.

All photos taken at our nursery. Inclusion here does not always mean we have in stock.