Return to

Shady A-H
Heuchera
Hosta
Shady I-Z
Ferns
Shady Native
Shady Ground Covers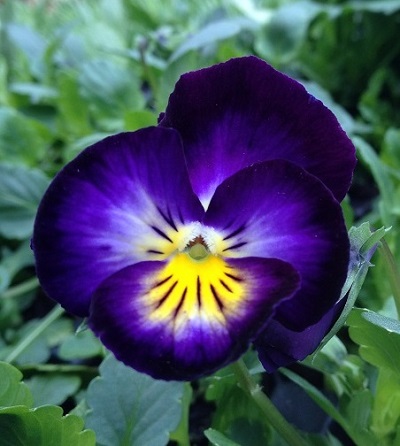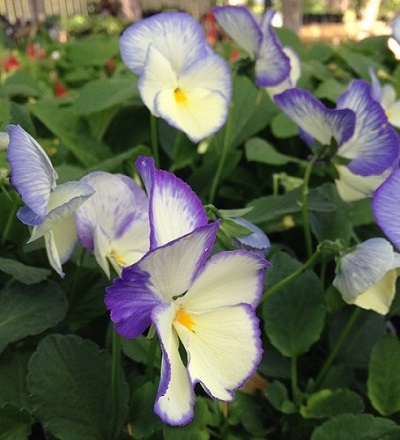 Perennial violets love cool moist areas in the garden. Plants may set seed. Flowers are edible. Protection under leaves for winter aids durability.
The "Black" flowered types make an unusual statement. Like all black flowers they are tricky to design with but combine well with pinks or whites.

Combine with Ajuga or Primula.

All photos taken at our nursery. Inclusion here does not always mean we have in stock.